Garment District Office to Support Digital Communications Company's Growth
NEW YORK — Investis, a leading digital communications company, announced today that they have moved into new offices at 240 West 37th Street. The new 6,500-square-foot loft-style space features an open floor plan with an industrial touch. The company was previously at 142 West 36th Street.
"Having an office that can grow with the business is key," said Don Scales, CEO. "We're a digital company and need a space that reflects our roots while at the same time inspires our employees to continue delivering superior work for our clients."
The new office is in the middle of New York's Garment District and just a few blocks away from the transportation hubs of Penn Station and Times Square.
Headquartered in London, Investis opened its first US office in New York in 2013. With the acquisition of Phoenix-based digital marketing agency ZOG Digital last year, Investis has more than 100 employees in the US and 500 globally. The new office will serve as a New York-base for ZOG Digital employees.
"An expanded geographic presence for ZOG Digital is the best way to service our clients," said Thomas Stern, chief revenue officer, ZOG Digital. "And it's a cool space that our employees will enjoy."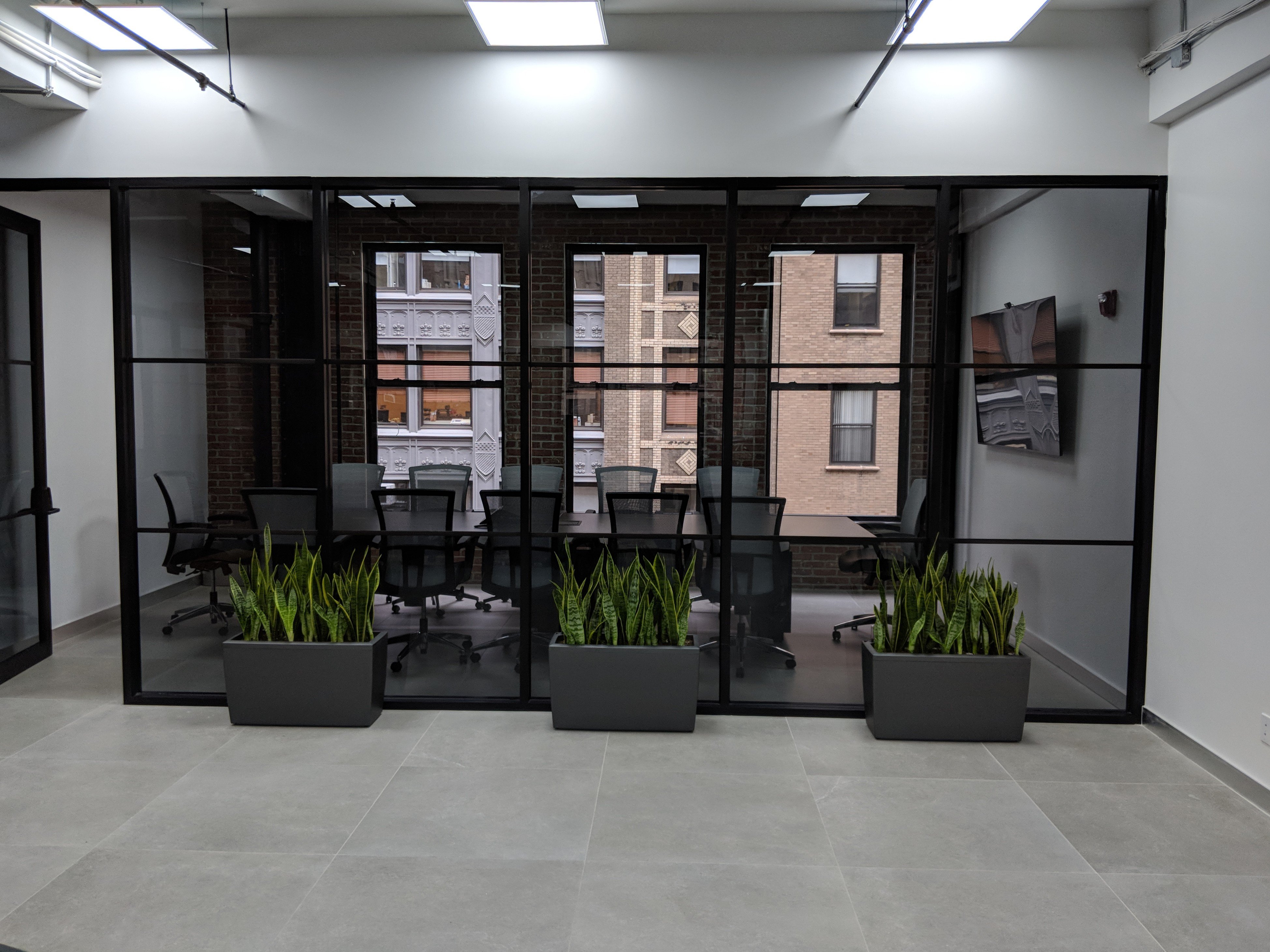 About Investis
Investis is a digital communications company that creates meaningful connections for the world's most ambitious businesses. More than 2,000 clients around the world, including Rolls-Royce, GE and Anglo American trust our team of more than 500 employees to deliver stronger relationships with audiences and improved ROI through our Connected Content™ approach to digital. For more information, visit www.investis.com.